At Vidhana Soudha, Bangalore
Union Minister of State for Home Affairs Government of India with Dr Edmond
With officers from the Government of Karnataka
During the medical exchange visit at Taiwan
With civil defense unit from Bangalore
Among Foreign diplomats in India
Featured in Atlantic Council
American diplomats and Dr Edmond
At the United Nations Regional Hub
At India's remotest riverine Island
Additional Chief Secretary and Dr Edmond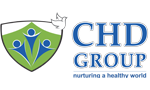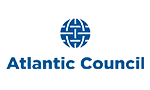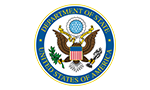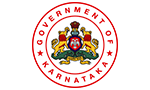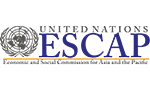 "Fond recollection of historical times, serves to remind us that healthcare is integral to human survival. The problem of hubris & special interests stops the speedy progress of healthcare around the world. Healthcare by all governments must be looked upon with sanctimonious reverence, because healthcare alone is responsible for the column of human progress in manifold ways."
Official YouTube Channel of Dr.Edmond Fernandes
Bring back Indian Medical Services urgently
To all healthcare workers I 2020 is your year to reflect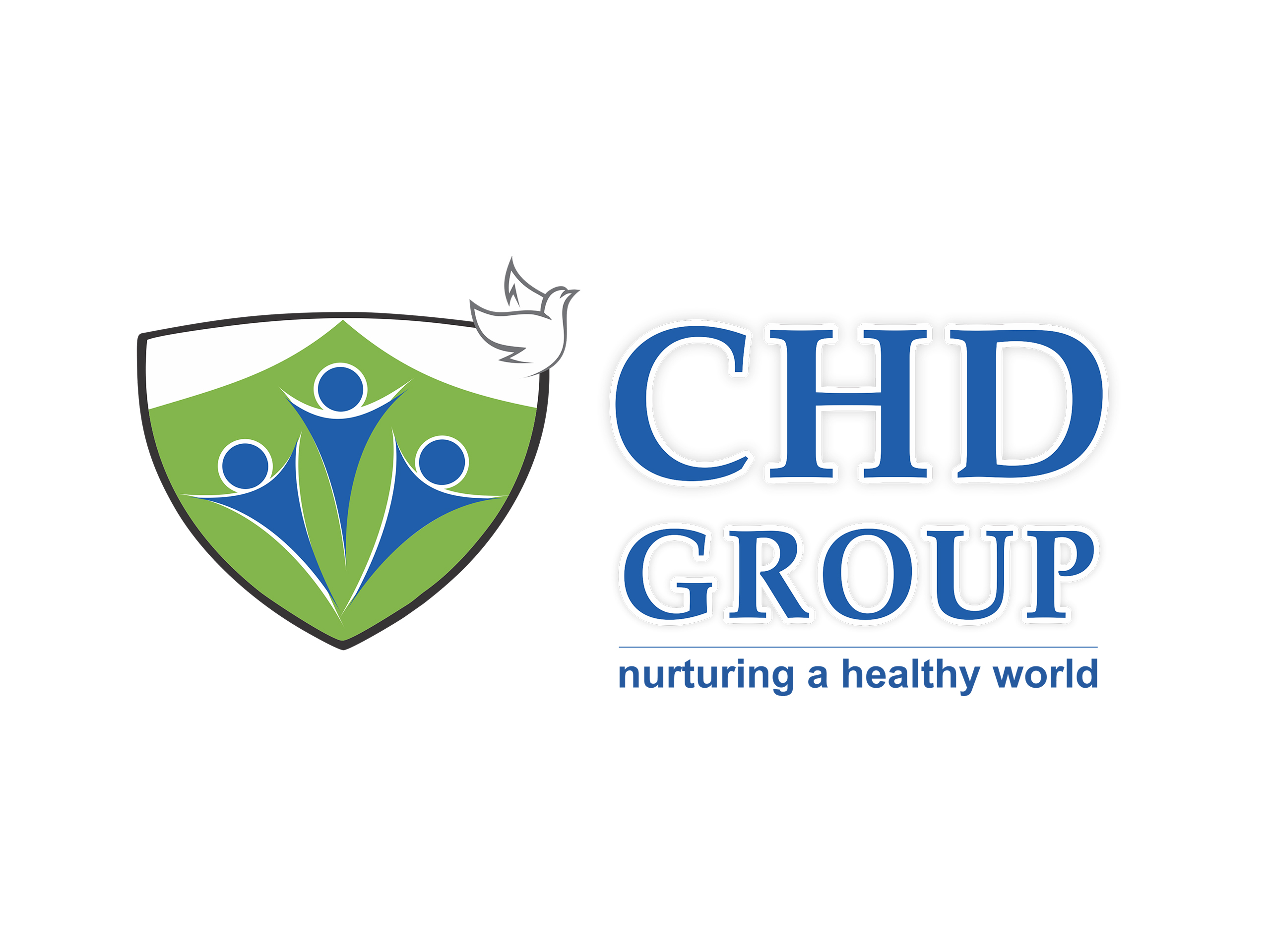 August 18, 2020
While it is difficult to know the exact number of NGOs in India, an exercise by the Indian Government found that at...
Read More
DR EDMOND WITH WORLD LEADERS AND ON THE FIELD