Dr. Edmond with Dr. Ricardo Baptista Leite, Hon'ble Member of Parliament, Lisbon
Union Minister of State for Home Affairs Government of India with Dr Edmond
With officers from the Government of Karnataka
India - Taiwan Global Health Diplomacy
At Vidhana Soudha, Bangalore
With civil defense unit from Bangalore
Among Foreign diplomats in India
American diplomats and Dr Edmond
At the United Nations Regional Hub
Additional Chief Secretary and Dr Edmond
CHD Group is India's leading global public health organization working with Governments, United Nations Agencies and Corporate companies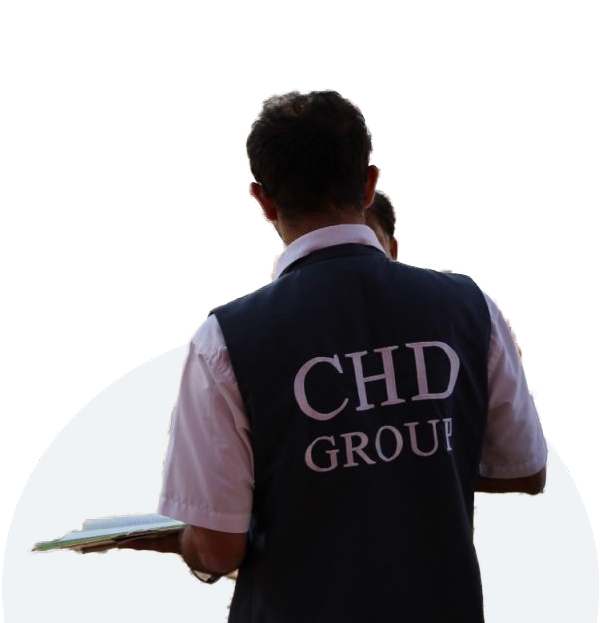 "Fond recollection of historical times, serves to remind us that healthcare is integral to human survival. The problem of hubris & special interests stops the speedy progress of healthcare around the world. Healthcare by all governments must be looked upon with sanctimonious reverence, because healthcare alone is responsible for the column of human progress in manifold ways."
Official YouTube Channel of Dr.Edmond Fernandes
Bring back Indian Medical Services urgently
To all healthcare workers I 2020 is your year to reflect

November 27, 2020
This article is inspired and grows directly from my experience dealing with the senior leadership at Star Health Insurance in...
Read More


DR EDMOND WITH WORLD LEADERS AND ON THE FIELD