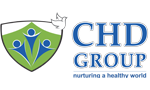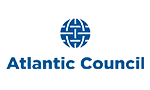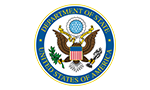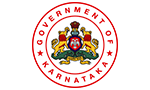 "Fond recollection of historical times, serves to remind us that healthcare is integral to human survival. The problem of hubris & special interests stops the speedy progress of healthcare around the world. Healthcare by all governments must be looked upon with sanctimonious reverence, because healthcare alone is responsible for the column of human progress in manifold ways."
Most hilarious medical prescript -ions in the world
13 Books every public health person must read this year
What kind of life you can have in public health ?
DR EDMOND WITH WORLD LEADERS AND ON THE FIELD