BOOKS WRITTEN BY DR. EDMOND FERNANDES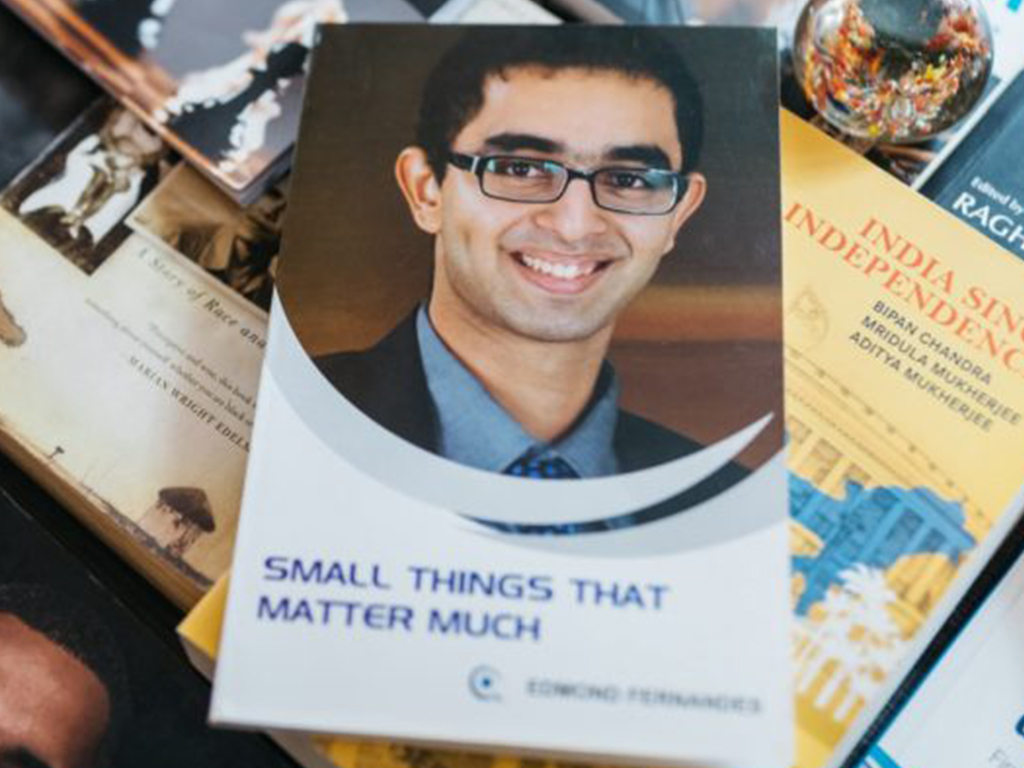 Small Things That Matter Much
This was the first book written by Dr. Edmond Fernandes. Media houses arguably called him Mangalore's youngest author then. Small Things That Matter Much brings about reflections from a young mind who envisions a world filled with love, grace and affection and what we can do to keep it that way.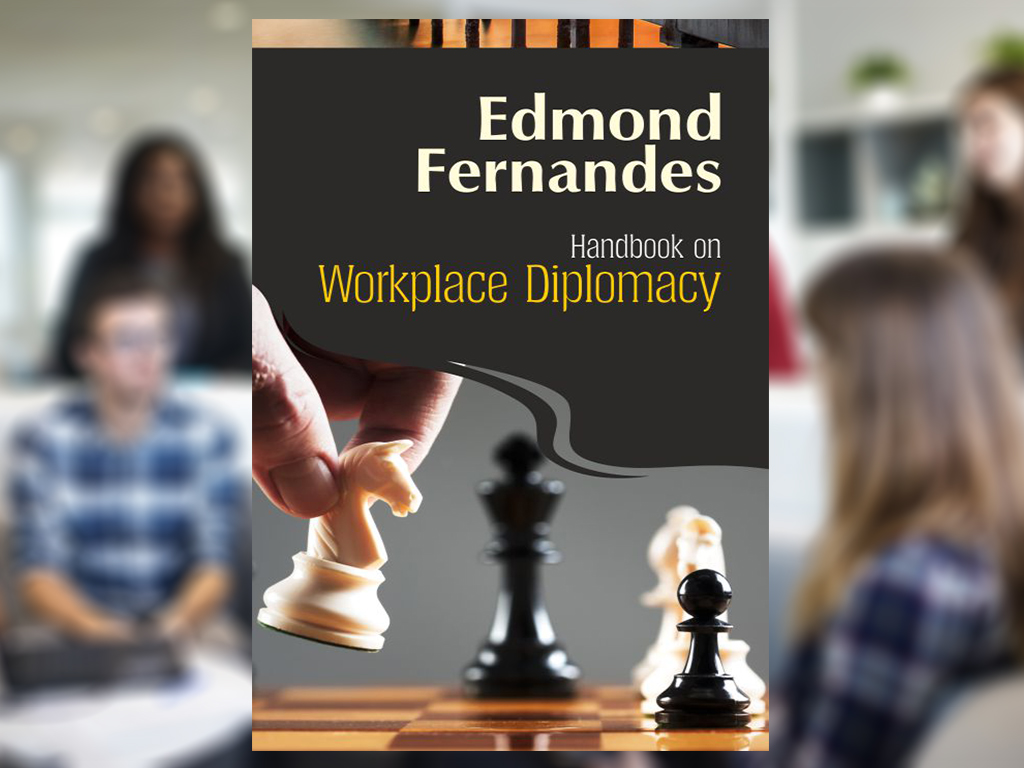 Handbook on Workplace Diplomacy
This book is a must read for everyone working in corporate circles, universities and government establishments. Teaches you the art of workplace diplomacy. The book is issued free now by Dr Edmond Fernandes as an e-book as a mark of benevolence for public good and for the spirit of human diplomacy.