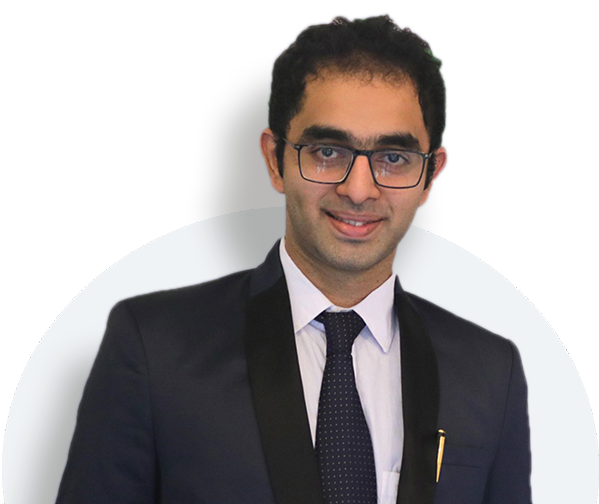 To think like a wild butterfly which spreads its wing on a bright morning in spring, to appreciate the world go by, to create the meaning of life rather than to find it, to right a wrong, to defend the weak, to encourage the not so motivated and bring out the best in them and to do something worth writing about, also to write something worth reading about. Honor, Love, Humanity. For a Nation to Rejoice.
To create a visible difference for those who are victims of time & circumstance, through my work and not through my words.
To embrace a community called mankind and channel my energies to contribute a new Health order which we can all leave better than what we inherited.
Born Mangalore, India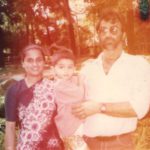 Enrolled at Don Bosco School, Matunga, Mumbai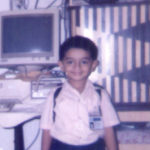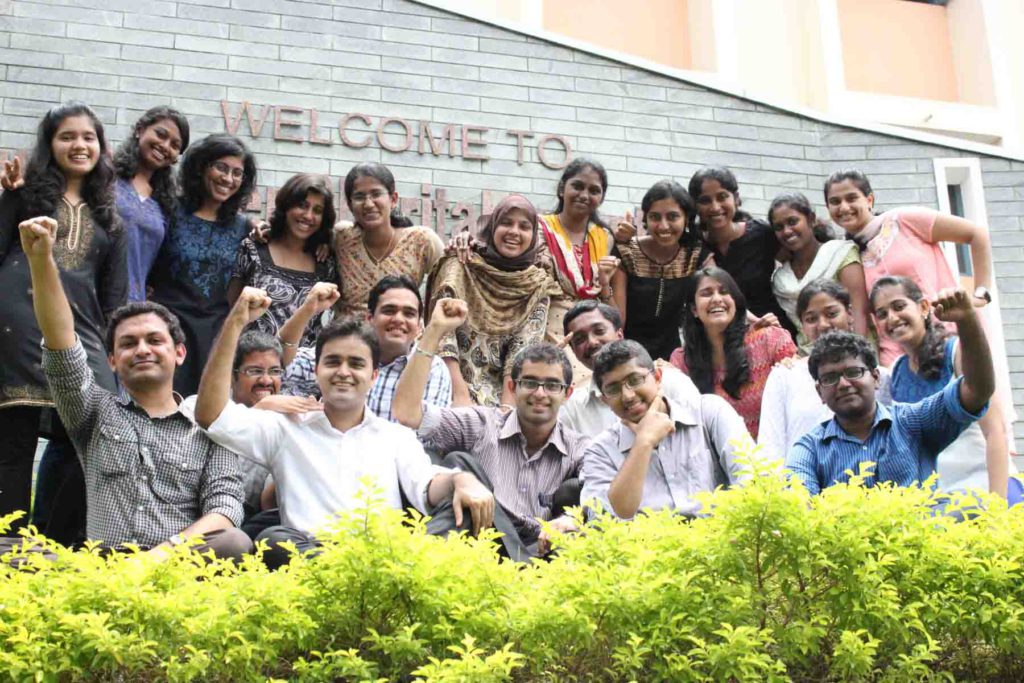 Joined South Indian Education Society (SIES), Sion, Mumbai for Pre-university college
Signed up for Bachelor's in Medicine and Surgery at Father Muller Medical College
First Book : Small things that matter much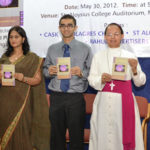 Enrolled for MD in Community Medicine (Doctor of Medicine). Founded CHD Group.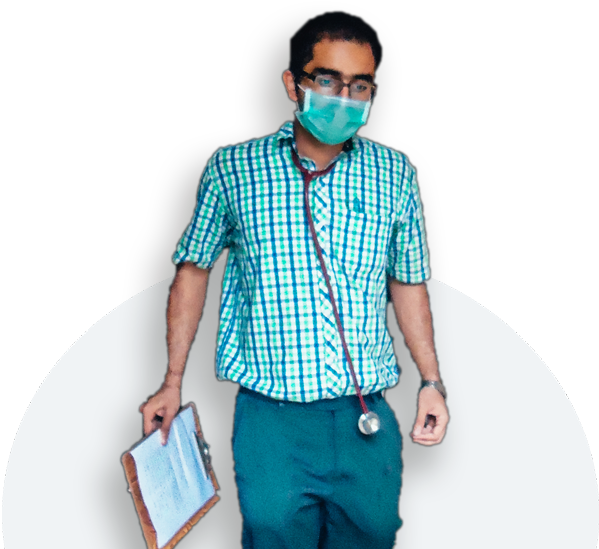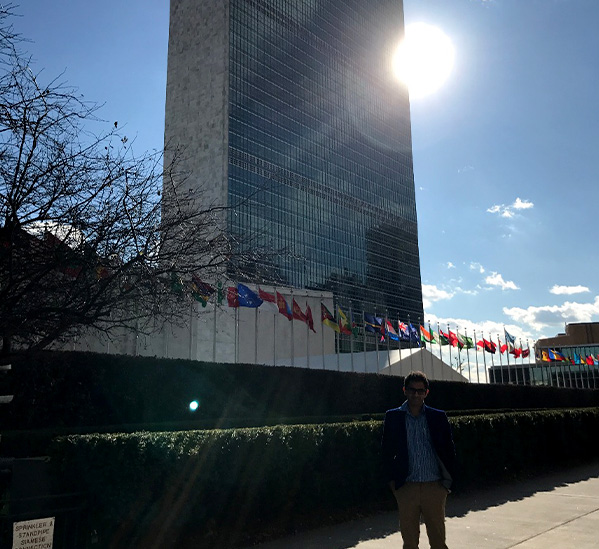 Fought to implement seat belt as a compulsory requirement in the city of Mangalore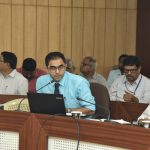 Second Book : Handbook on Workplace Diplomacy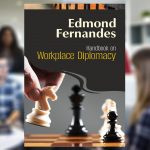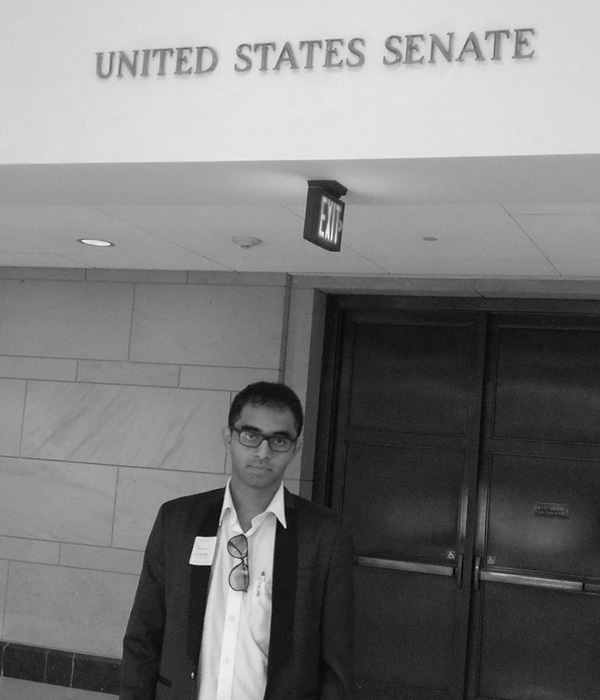 Nominated as a Legislative Fellow of the US Department of State
Visiting Scholar, Dornsife School of Public Health, Drexel University, Philadelphia.
Addressed the United Nations Regional Hub Meeting at Bangkok, Thailand
Addressed the United Nations Development Programme Meeting at Manhattan, UN  Headquarters.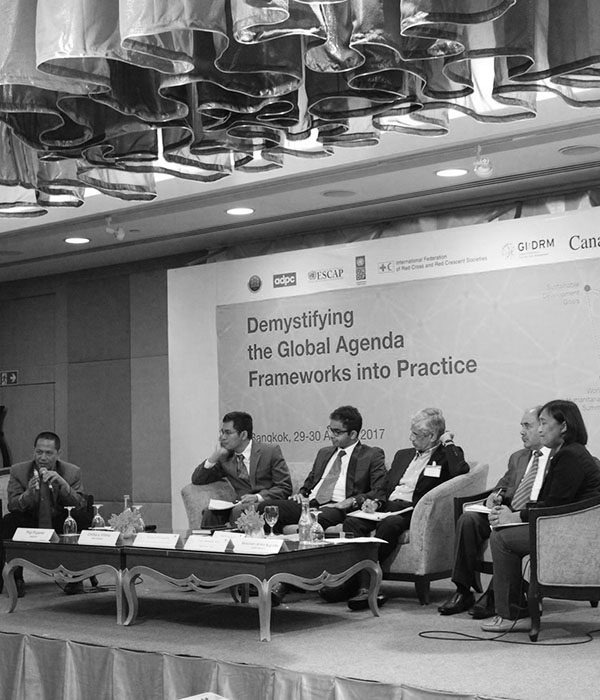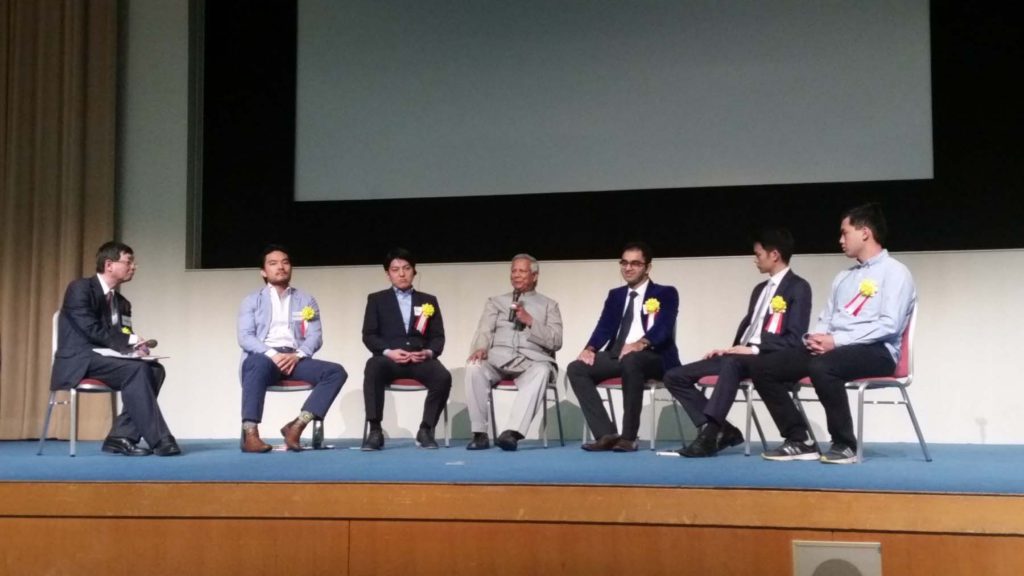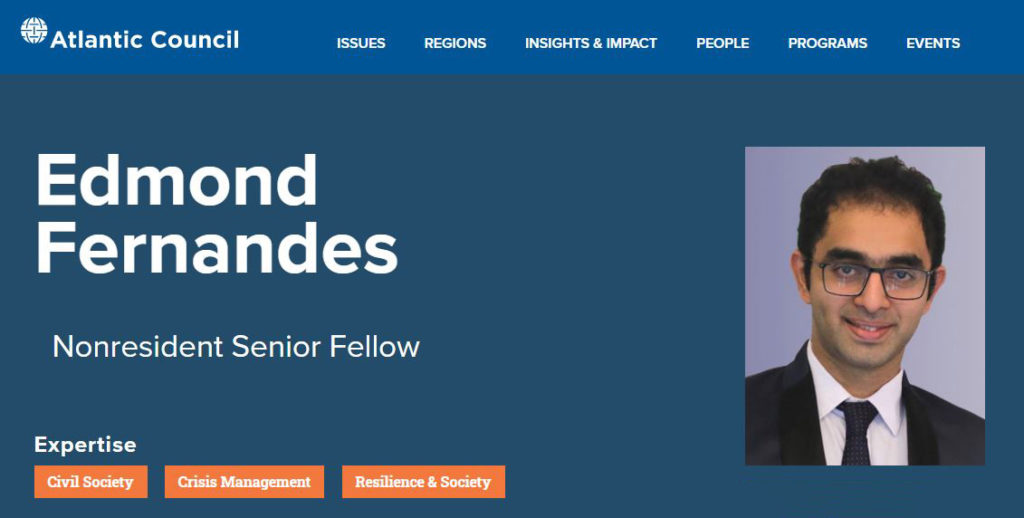 Addressed the United Nations University along with Noble Laureate Professor Muhammad Yunus in Tokyo, Japan.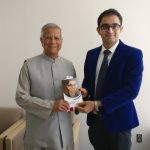 Senior Fellow, Atlantic Council, Washington DC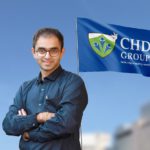 Consultant, United Nations Economic & Social Commission for Asia and the Pacific, Bangkok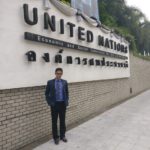 Third Book :Urban Health | Emerging public health perspectives